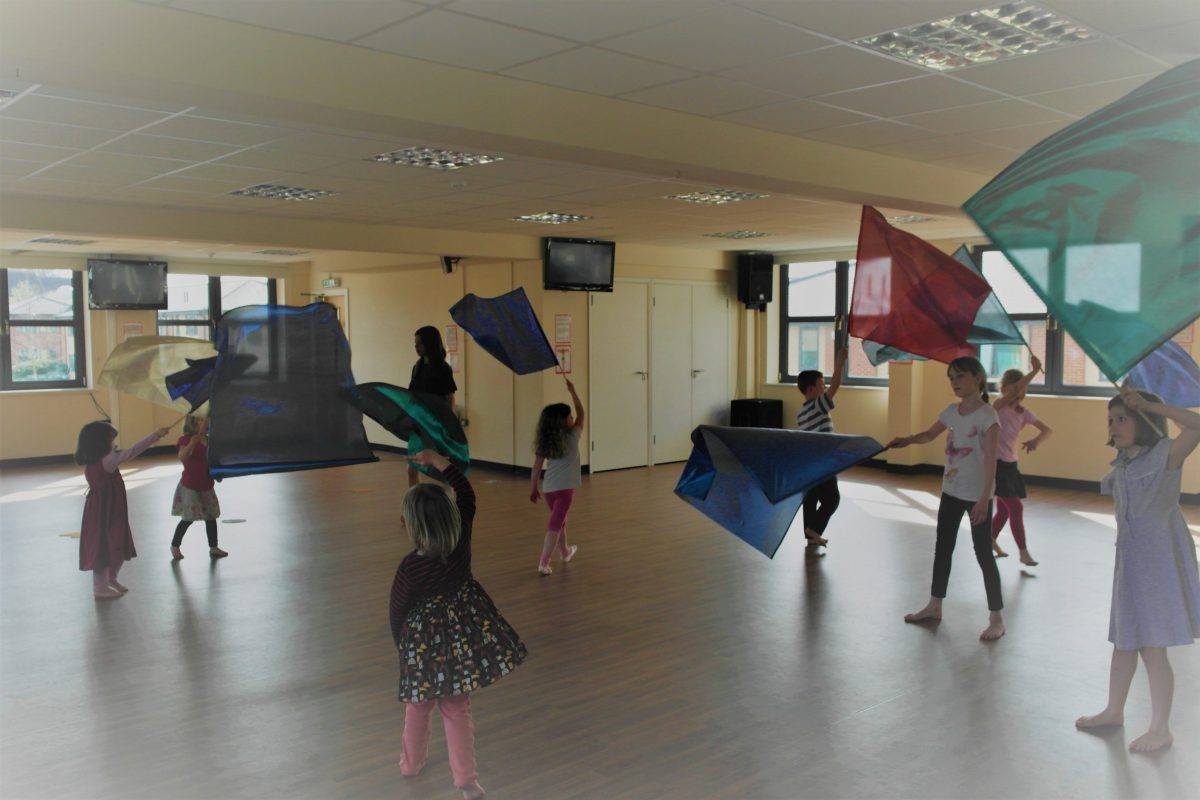 At UC Grace we are passionate about equipping all generations to experience more of Jesus. We do this through dance, movement and the Christian faith. This is why we would love to know if you would be interested in joining some Christian dance classes.
Planning is only in the early stages. But, as we plan, we want to make sure that we can best serve those that would be interested in attending.
Sessions would be available for the following age groups –
Kids 5 – 7 years
Kids 8 – 11 years
Once these were underway we would look to add if there was demand –
Pre-school 3-4 years
Young People – 12 – 16 years
Adults
Classes would be held in Farnham or the surrounding area.
The aim of UC Grace dance classes is to provide a fun unique way to develop key dance skills and choreography against the background of wholesome songs. Whilst improving fitness and a desire to learn alongside others.
The Christian dance classes will have a short time of reflection at the beginning before starting the dance and movement time together. This time together at the beginning is really important to help shape listening, observing and encouraging skills amongst the participants.
If you would be interested in attending or fiding our more information about the Christian dance classes when it is available. Please fill in the form below to register your interest and we will be in touch shortly.
If you have any problems accessing the form, or are on a mobile, please click here and it will open the form in a new tab.