I am sure you all have different traditions of things that you do at Easter, I love to make little gardens and chat to the children about what we are doing and why.
In this season as we are spending more time at home, I'd thought I'd share an activity for the whole family to take part in if you wanted. Here are some tips on how to make your own Easter Garden. You'll need the following items –
Large shallow tray/ dish/ pot
Soil
Grass
Stones
Small cup or pot
Sticks – 3 long and 3 shorter
String or elastic bands
Larger stone go across the 'tomb'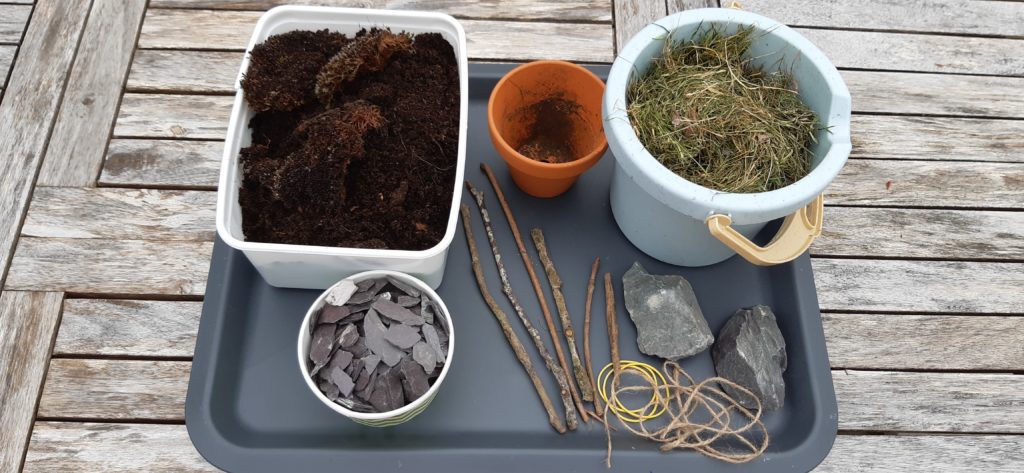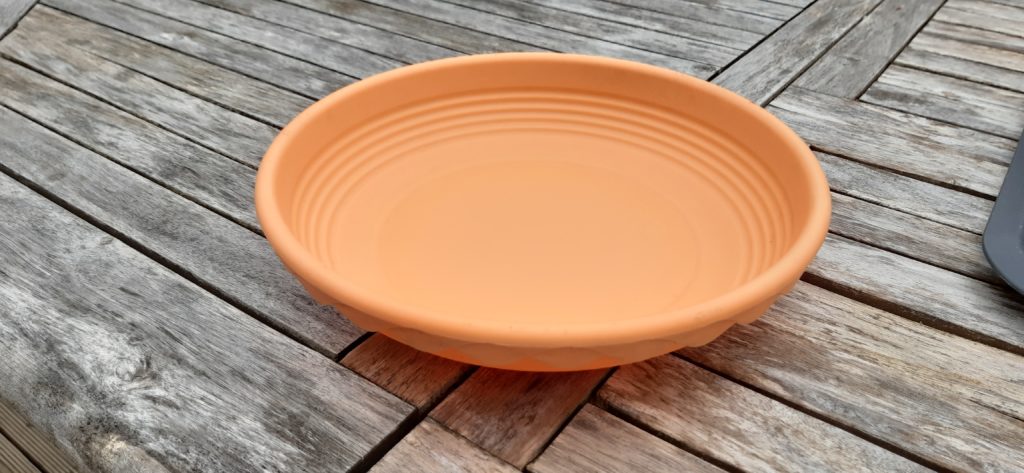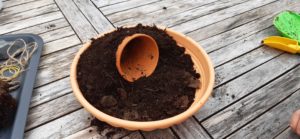 Step one:
Place some soil in the base of the dish, then place your small pot or cup on its side two thirds of the way back. Fill the space and cover to make a hill.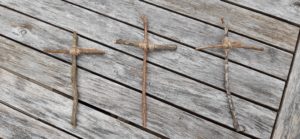 Step Two:
Take your three longer sticks and 3 shorter sticks. Using elastic bands or string secure them together to make a cross.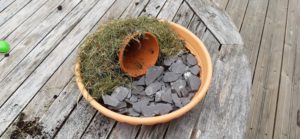 Step Three
Place stones or something decorative on the soil in front of the tomb. Then cover the mound with moss or grass, you could even plant some small plants there is you wanted.
Finally, place the crosses on the hill and the stone across the tomb and place some where as a reminder. Don't forget on Easter Sunday to roll the stone away and have a party! If you make one, why not share with others what you have done and why.