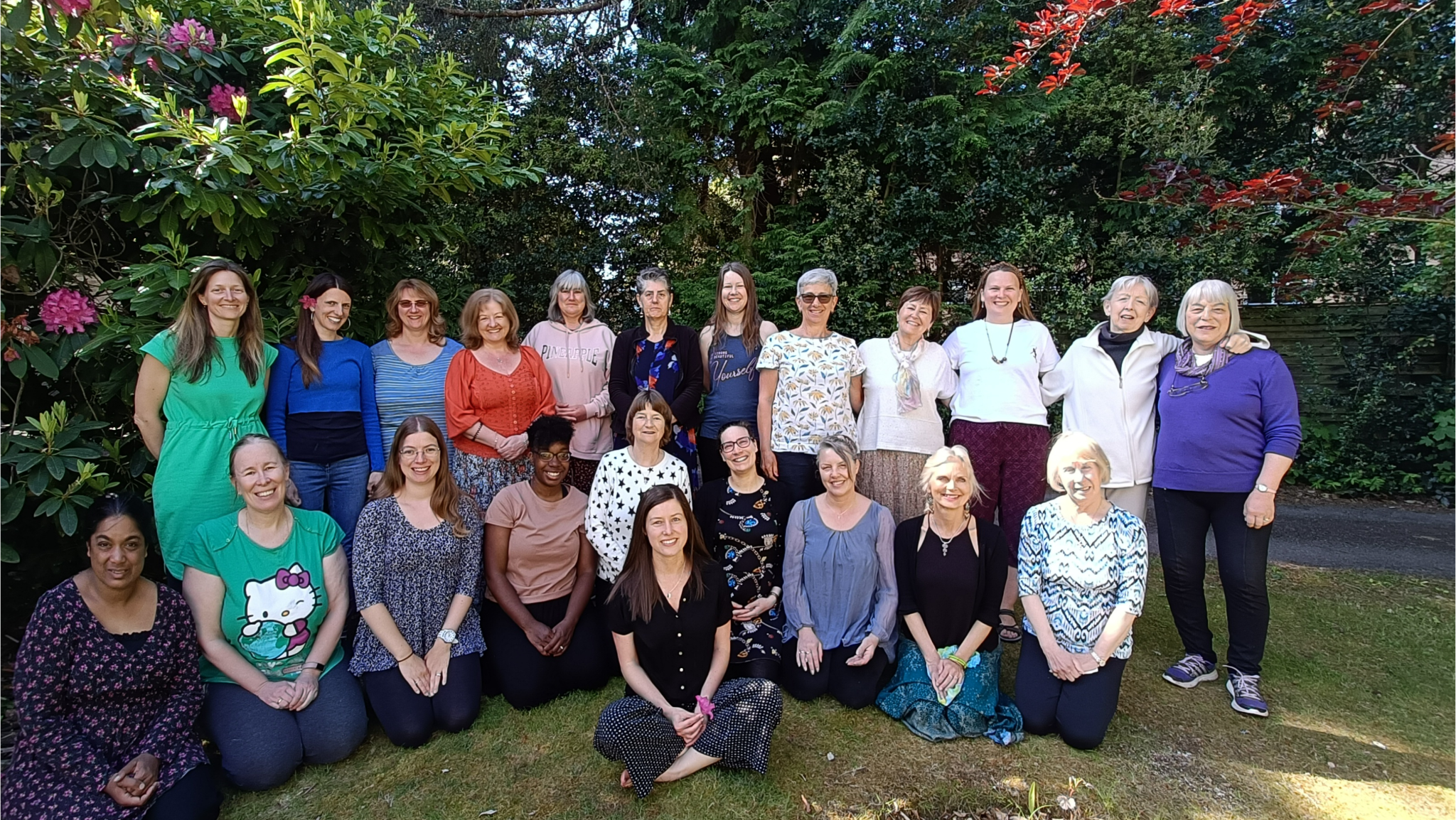 In May 2023 I had the privilege to lead another Christian dance weekend in Bournemouth. These are treasured weekends away. That offer you time and space to grow as an individual in a safe environment. Exploring alongside others, ways to deepen and strengthen your walk with God through Christian dance and movement. I just want to highlight 3 amazing things from the weekend.
Responding to the stunning weather and scenery
On so many counts we were blessed. Most notably the weather which brightened up in sunshine and blue skies. Quite a change from the weeks and days running up. We spent the weekend thinking about where our Gaze was. How did our perspective help with our walk with God and how looking up and around changes it.
'Let your eyes

 

look straight ahead;

fix your gaze directly before you.'

Prov 4:25
The Christian dance weekend in Bournemouth worked so well happening at this time of year. The gardens at the Greenhouse Christian Centre are beautiful and lended themselves to exploring movement in response to God's creation in a stunning way. Recognising the intricacies of how things look, feel and sound allows us to realise how much God had considered when He made us. Every minute detail taken into account.
The opportunity to encounter movement on the beach, not only offered a time of witness to those that saw it. But some participants were able to talk to the public about what we were doing and why. The time at the beach created a space to really dwell in the presence of creation and what God has made. Pausing at any point in life is so important. If offers those gaps for God to step into and help change your perspective!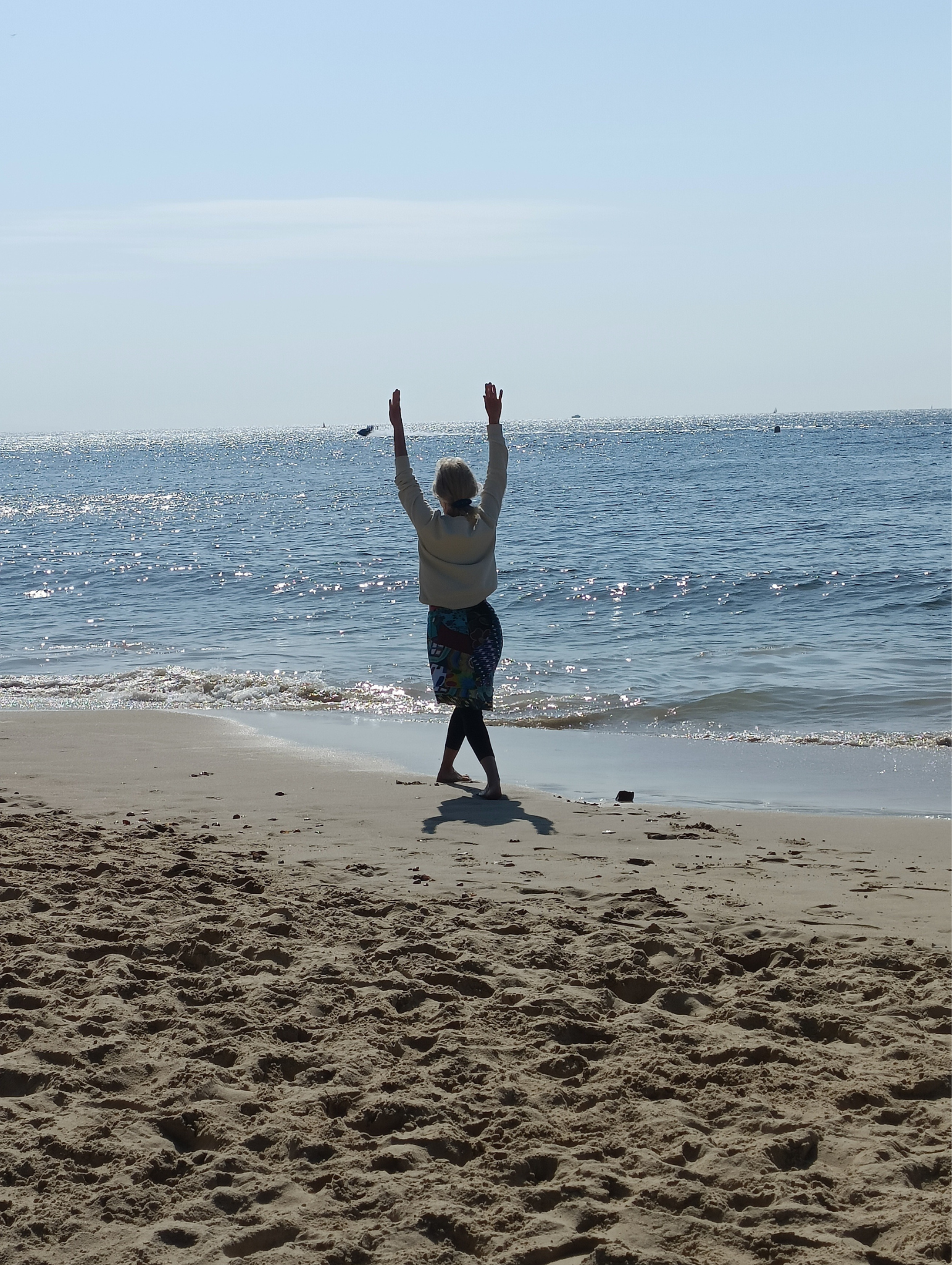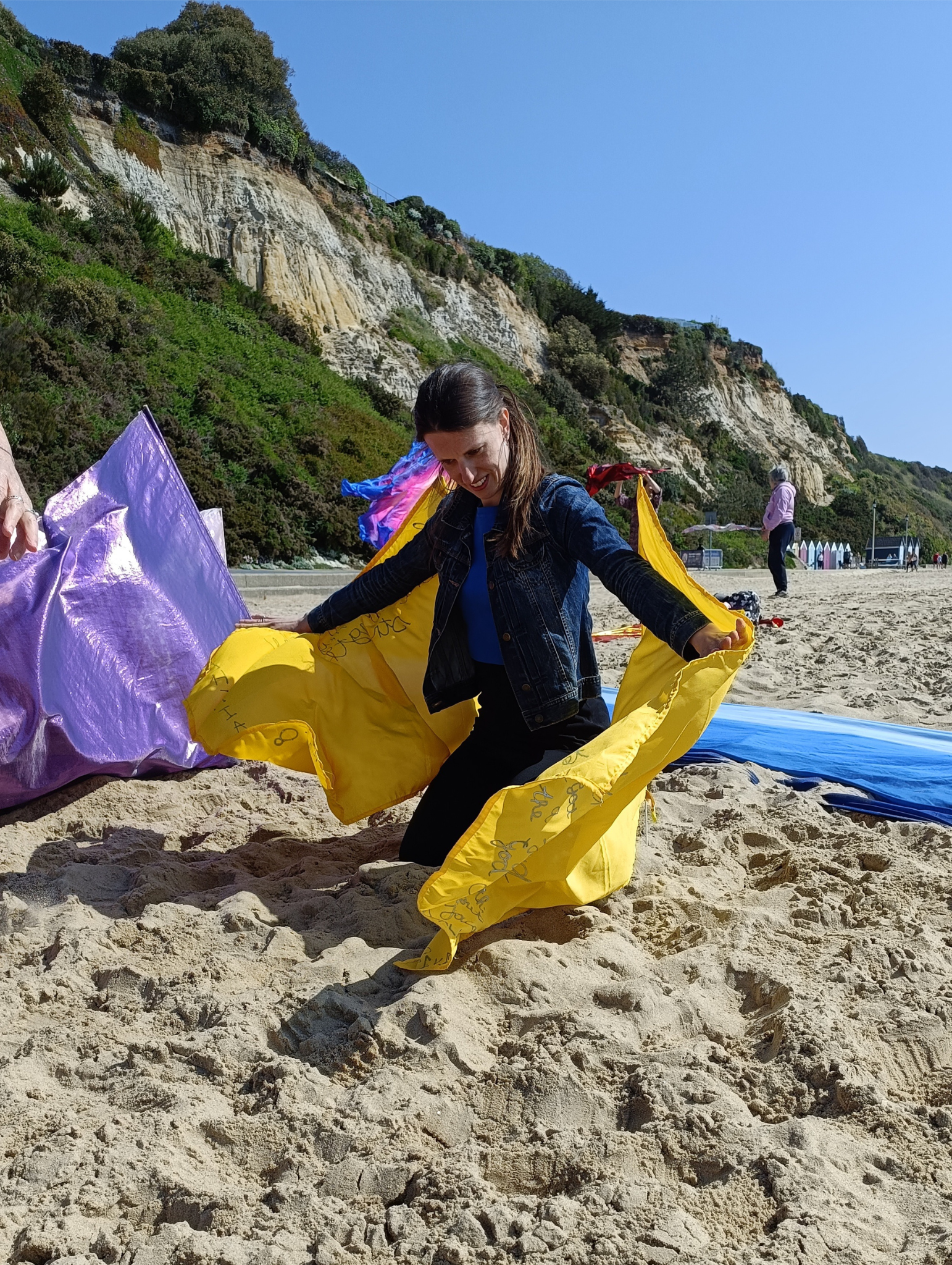 Laughter is goodness for the soul
From the minute the weekend started laughter filled the rooms at the centre. With a sense of expectation, and joy at the chance to gather. Spirits were high all round, with an openness to giving God the space to move, present right from the beginning.
The delight was seeing participants come to sessions like a child, ready to receive and respond to God. The environment at the Greenhouse Centre, offered an intimate way of gathering with others. With the lounge being our central space, it drew people in together, laying a safe foundation for participants to come and learn about dwelling in God's presence.
This year at the Christian dance weekend in Bournemouth I had the privilege to share leadership with Dee Pinnock. An amazing woman of God that brought even more laughter as a leader to the weekend. It was truly a fulfilling experience being able to lead alongside her. But also help mentor and grow her leadership skills in the process. She was more than equipped, but needed reminding that God would equip her all the extras that she needed! You can check out some of our round up videos from the weekend here.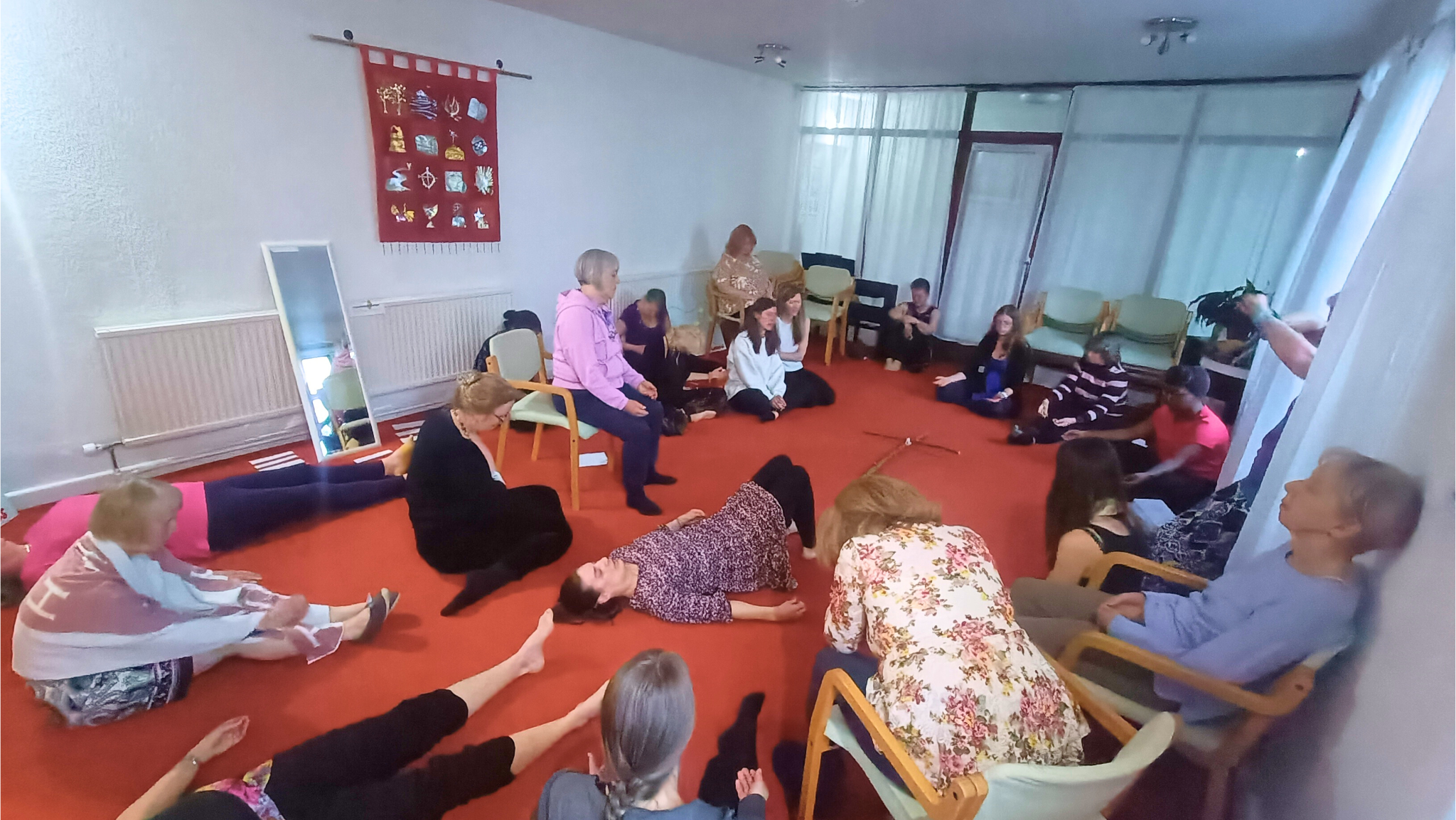 How God moved at the Christian dance weekend in Bournemouth
The still moments, loud moments, clappy moments, singing moments and more. All offered space and gaps for God to move. For us to respond and grow closer to Him. Here are just some of the testimonies from Christian dance weekend in Bournemouth.
'It increased my faith in my identity and allowed time to explore how I express my faith in movement.  I was surprised to find others who express themselves similarly and that our shared joy was infectious.  This refreshed my soul after a dry period.' JF

 'Movement allows not just being able to learn more about God but embedding it into my very being. I can remember more by 'doing' not just hearing!' LM

'The dance weekends are so special. They are the only time I dance with others in person and I cherish them. I loved making the silk scarf and have used it several times since I arrived home- thanks Dee! Thanks to both of you for making the place a safe space for us all.' CF
For more information on our Christian dance weekends and when the next one is, head here.
For some highlight pictures from the weekend head here.
Got a few minutes, check out the highlight video below.