God's word is an amazing book to dive in to, each chapter and each verse will bring up different things for different people. I love the fact that what will jump out to me will be different for you. As I sat to write this, I realised how hard it is to just select 5 scriptures! The biggest passion of UC Grace is bringing God's word alive using dance and movement, so the whole Bible inspires movement for me, inspires me to worship dance. However, just like you have favourite words or sayings, there will always be scriptures that stand out more than others. The 5 that I share here, don't even skim the surface, but they do encourage me to dance, move and pray.
Joshua 1.9
Be strong and courageous. Do not be afraid; do not be discouraged, for the Lord your God will be with you wherever you go.
In Joshua we learn about how God knows every place we set our feet (verse three). He knows when we need courage and when we need to know that He will be with us where ever we are. This can bring strength and depth to our worship dance movement.

Psalm 139.1-6
You have searched me, Lord and you know me. You know when I sit and when I rise; you perceive my thoughts from afar. You discern my going out and my lying down; you are familiar with all my ways. Before a word is on my tongue you, Lord, know it completely. You hem me in behind and before, and you lay your hand upon me. Such knowledge is too wonderful for me, too lofty for me to attain.
This whole Psalm is packed with the promises of how God made us, how individual we are and the care that God has for us as we do our journey. It serves as reminder when we might be struggling with self-image, acceptance and knowing our individuality.
Isaiah 40.29-31
He gives strength to the weary and increases the power of the weak. Even youths grow tired and weary and young me stumble and fall; but those who hope in the Lord will renew their strength. They will soar on wings like eagles; they will run and not grow weary, they will walk and not be faint.
How often in life are we exhausted and feel like there is no strength left to keep moving? Exploring that feeling of weariness and loss, followed by strength with our bodies, allows us to physically recognise the impact of emotions and knowledge that will support us through it all. Worship dance brings out so many emotions it is important to pause.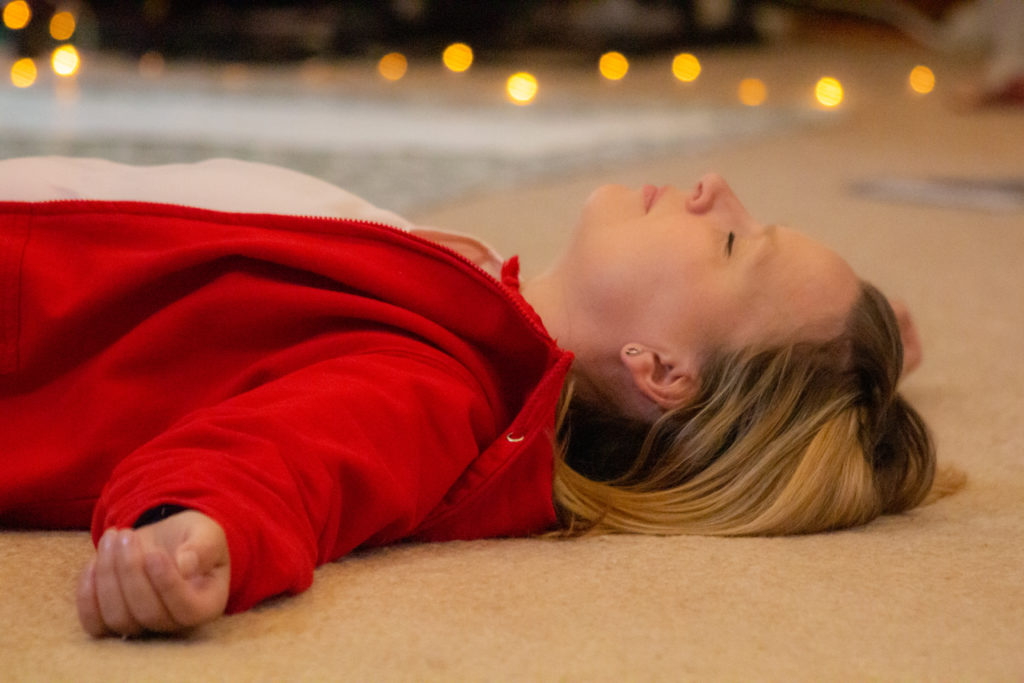 Jeremiah 29.12-13
Then you will call on me and come and pray to me, and I will listen to you. You will seek me with all your heart.
God hears all the prayers we say, whether we whisper them or shout them. Choosing to reveal our heart to him will instil hope, create calm and cause us to pause.
Matthew 6.9-13
Our Father in heaven, hallowed be your name, your kingdom come, your will be done, on earth as it is in heaven. Give us today our daily bread. And forgive us our sins, as we forgive those who sin against us. And lead us not into temptation but delivery us from the evil one.
The Lords Prayer. Simple and effective. A prayer that encourages us to be drawn into Gods word, to pray for others and lead by example. One of my favourite and effective ways to introduce people to moving to Gods word.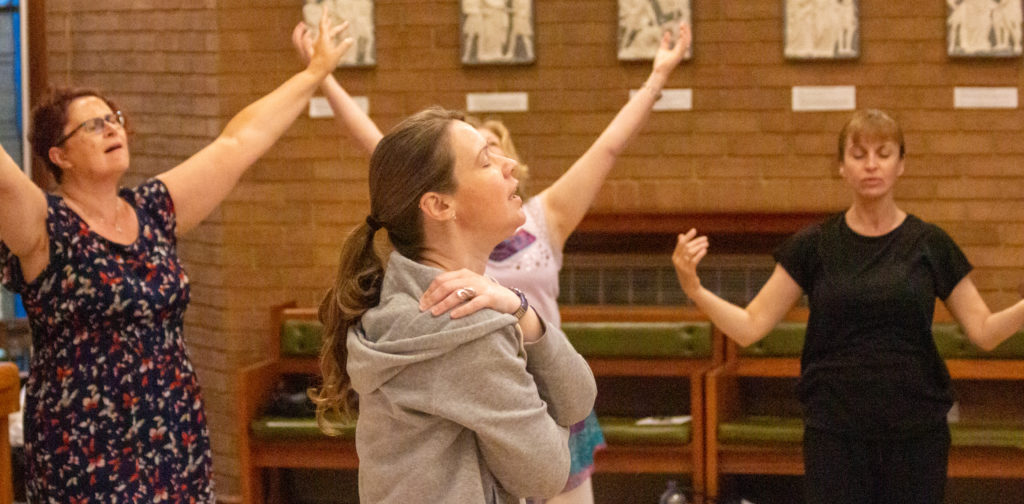 If you would like to learn more about moving and dancing to scripture, why not join us on one of our prayer dance bite sessions, that will give you a taster. More information available here Prayer Dance Bites.
If you've not joined the UC Grace journey yet, we would love to have you join. There is lots happening even through this time of change we have experienced. Get in touch for more info, or look on the website.