Summer is a time where everyone operates a different schedule in someway. For some that might mean juggling work and childcare, whether at home or in the office. Other's the tiring nature of providing various types of entertainment for children. Plus holidays, camping, trips away, or whatever else takes your fancy. My summers involve all of the above, but for the past 13 years I have also been involved volunteering with Urban Saints.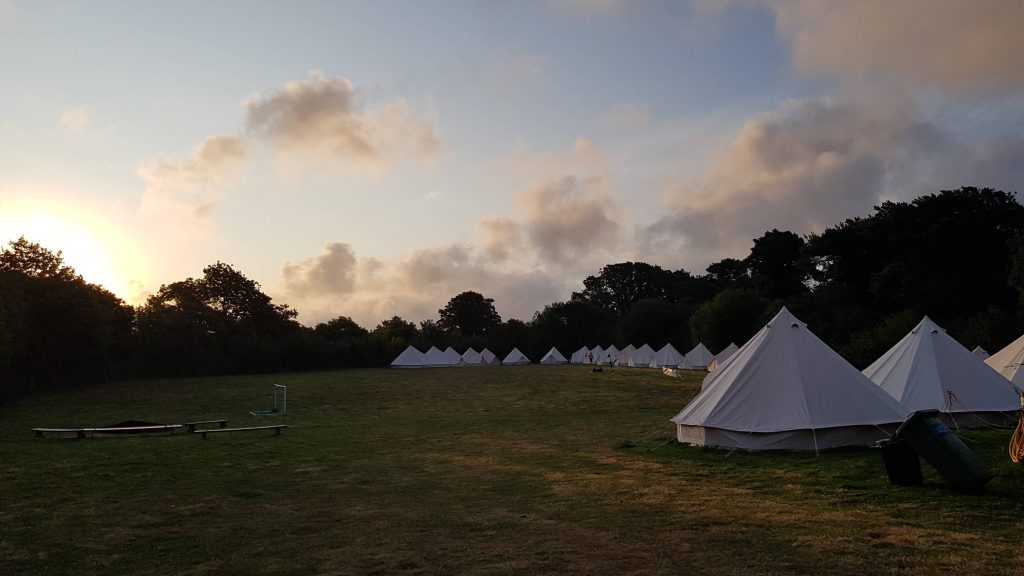 Urban Saints is a charity, where at it's heart is discipling young people to experience a real relationship with Jesus. They do this through supporting groups, creating resources, providing training and running camps. As a teenager my summers were filled with Urban Saints camps (formerly called Crusaders) where I have memories full of fun, friendships, crazy games, amazing landscapes and excellent teaching about how we can learn more about Jesus.
The camps I attended were at a very special campsite in Studland, Dorset. With Old Harry rocks right on the corner, breathtaking sunrises and sunsets, and sandy beaches down a leafy tunneled track, which also loved to get very muddy! From my late teens I was super keen to go back to the campsite that shared so much time and memories with me and help offer a chance for other young people to experience what I did. 2009, I finally made that happen and began volunteering with Urban Saints. Since then it's been a permanent fixture in my summer since. It's also where I met my husband!
So what is it and what do I do?
This Studland site is now filled with opportunities for both children and young people to engage with a fantastic holiday where they get to make memories and learn more about Jesus. I am now part of the core team that put together the Purbeck Venture Camp. This is for 11-16 year olds and runs for 8 jam-packed days in August. I'm not going give away any specifics that will be happening on camp this year, but coming out of two very different previous years, the team are keen to come back with a bang!
We camp in bell tents in a field and have marquees for eating and meeting in. The only fixed building onsite is the cook house and toilets. When I went as a camper (many moons ago!) There were only outdoor showers where the cows would stare at us. Now there is the luxury of cubicled hot showers and a dishwasher to help with the aftermath of mealtimes!
This volunteering with Urban Saints role runs alongside my UC Grace commitments and other areas that I volunteer with. This year I have a different role to normal and have been given the opportunity to be Chaplain alongside someone else for the duration of the camp. A camp Chaplain essentially helps deliver the main Christian input for camp in the form of evening or morning talks. Tent Officers then outwork what you share with their tents. Everyone chips in, in some form.
I've waited rather patiently for this role, usually we have small people in tow in some form at the camp. So the reality of doing some roles logistically doesn't work, this year there are no small people, not even a husband! Which has meant that I have the space and time to be on camp and support it in a new way. I'm really excited to see how God will use me and just need to get on and write some talks!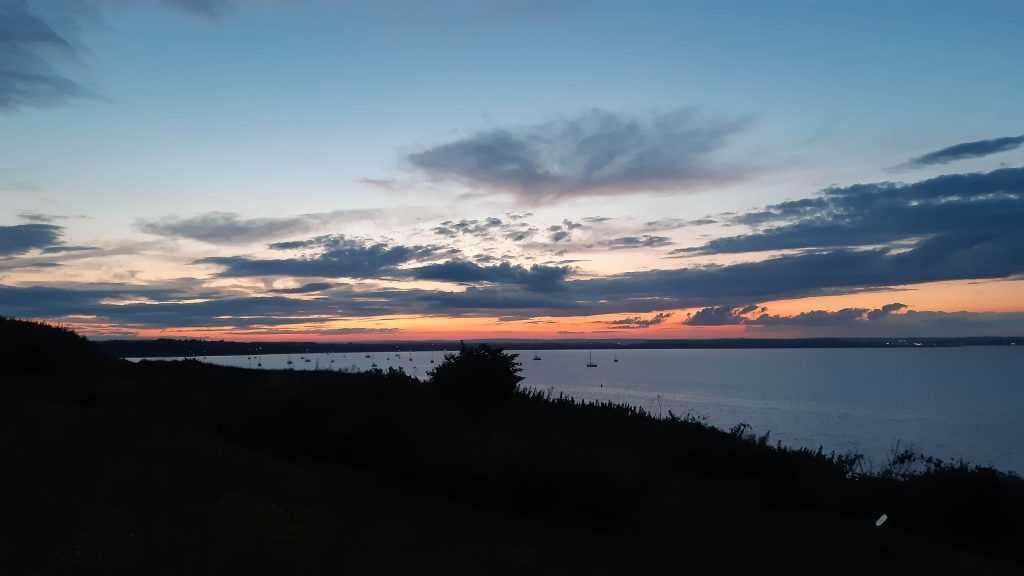 UC Grace Summer 2022
Whilst normally I juggle any role I have on camp with UC Grace and other commitments, there are other things to juggle this year. Which means that for UC Grace I will be operating at reduced capacity. So I have space and time to focus and prep as needed.
I will still be around but I might not be as quick to respond to messages and email. Please feel free to call me if you need to talk through anything or need a quicker answer from me.
Additionally –
There are no in person workshops. But there is an online one after camp on the 23rd :-). You can book here.
Community Membership online schedule have alternative options.
There are no Scripture Encouragements being sent out. First one will resume September 12th in a new format!
There will be no Monthly Nugget with Anna. Next one is 13th September.
The heart of UC Grace is supporting others to grow, sometimes using the tools of dance and movement, other times not. Volunteering with Urban Saints and with other charities helps me to continue to outwork that ethos. Giving space and opportunity for God to work in others and helping guide, as needed, for that to happen.
Please be praying for this summer and all thats ahead!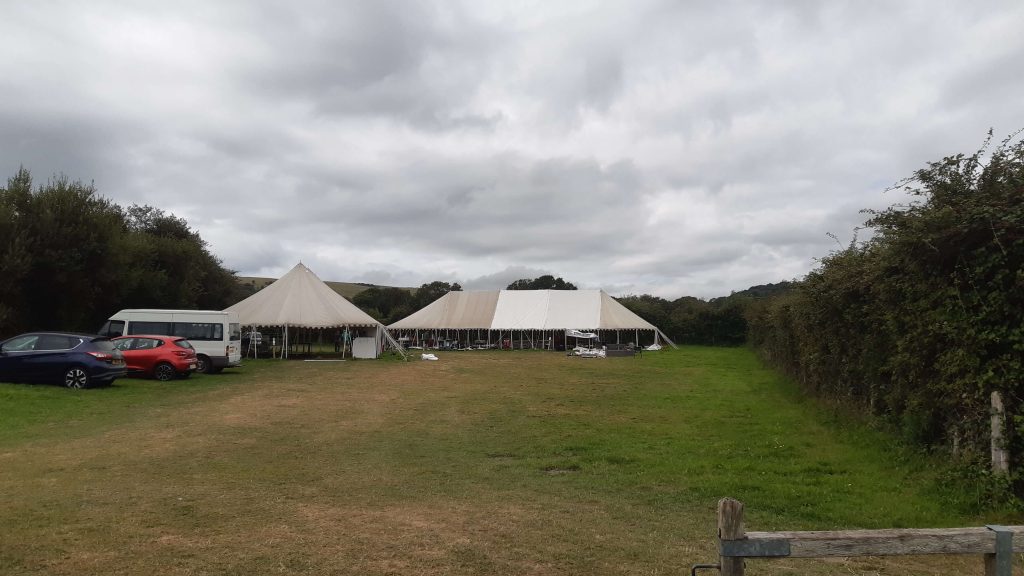 If you pray, we'd love the following things covered:
Purbeck Venture runs 12th – 20th August with the leaders arriving on the 11th for preparation.
Planning and delivery for camp chaplains, Sam and myself. We're obedient to what God wants us to share and will equip us with the time to plan and confidence to deliver.
Travel for young people and families as they arrive at camp.
Leaders – old and new – for cohesion with the team, confidence and willingness to share Jesus with young people.
For the young people coming which may already be struggling with things. May the camp be a safe space to share and just be.
For Matt and Catherine Rowe, the main camp leaders and Hannah and Jess who are the organisers of all things fun and crazy whilst camp runs.
You can find out more about Urban Saints here and the Purbeck Venture camp I am involved in here.